I put together 5 science kits for Christmas gifts this year.  The ages of the recipients ranged from 8-11 but my kids were doing some of their experiments when a 4 year old was over and he joined in and LOVED it!  These kits were such a huge hit that I will share with you how I made them and each week I will add another one of the experiments.
I started the kits with a plastic bin for storing and mixing, 2 1/2 cup plastic measuring cup, set of plastic measuring cups (1 cup, 2/3 cup, 1/2 cup and 1/4 cup), set of plastic measuring spoons (1 Tbsp, 1 tsp, 1/2 tsp, 1/2 tsp), lined notebook and a pen.  I purchased most of this from the Dollar Tree.  I wrote each child's name on the side of the bin with fabric paint markers.  That's just the basics.  I was trying to keep cost down but add as much as you want.
Experiment 1:  Bobbing Raisins
Gather materials needed for the experiment, print the experiment "recipe" and place all of it into a gallon size ziplock bag.  Add the bagged experiment to the plastic bin so it is ready for your child.
Bobbing Raisins

– A Reaction Experiment
• A Clear Glass/Jar
• Fresca or other clear carbonated soda
• Box of Raisins
1.  Pour the carbonated soda into the clear glass/jar.
2.  Record what you think will happen to raisins.
3.  Drop 4-6 of the raisins into the glass/jar.
     Watch the raisins to see what they do!!
4.  Record what you observed and how long it continues.
The bobbing up and down works because the bubbles of carbon dioxide gas in the drink are much less dense than the drink or the raisins.  Once the raisins start bobbing up and down, they will continue to rise and fall for about an hour.
-Raisins are denser than the carbonated soda, so they will sink.
-Gas bubbles attach to the wrinkles on the raisins.
-When the raisins are covered with the bubbles they become less dense than the drink, so they start to rise.
-The gas bubbles start bursting and then the raisins become denser than the drink, so they sink again.
Experiment adpated from Kids Science Experiments
Linking up at these places: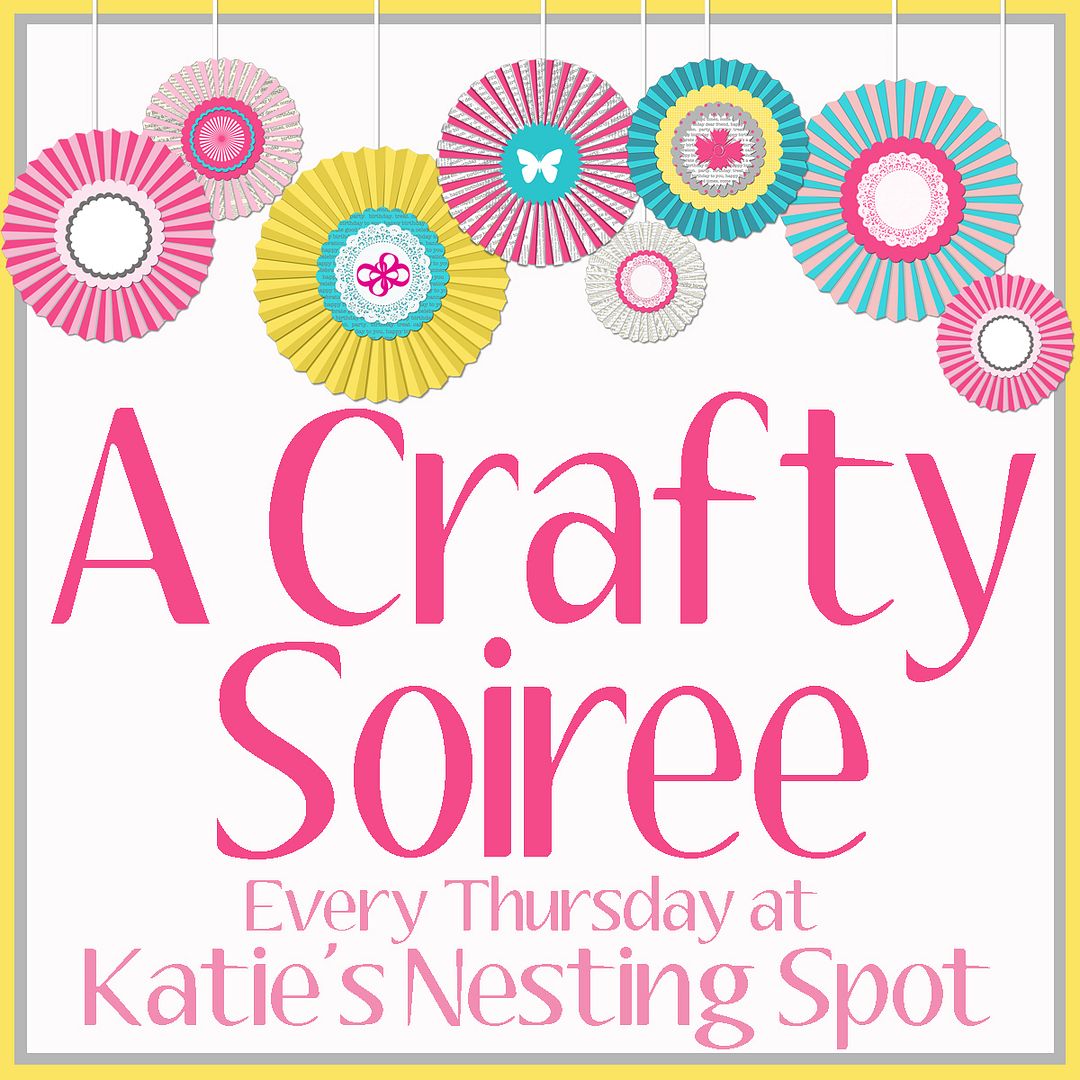 Due to stolen content, I have found it necessary to only show a snippet of my blog posts in my feed. Thank you for understanding that I want to keep the content I work hard to create on my website where it is originally published: thegunnysack.com